Hello and welcome to our blog!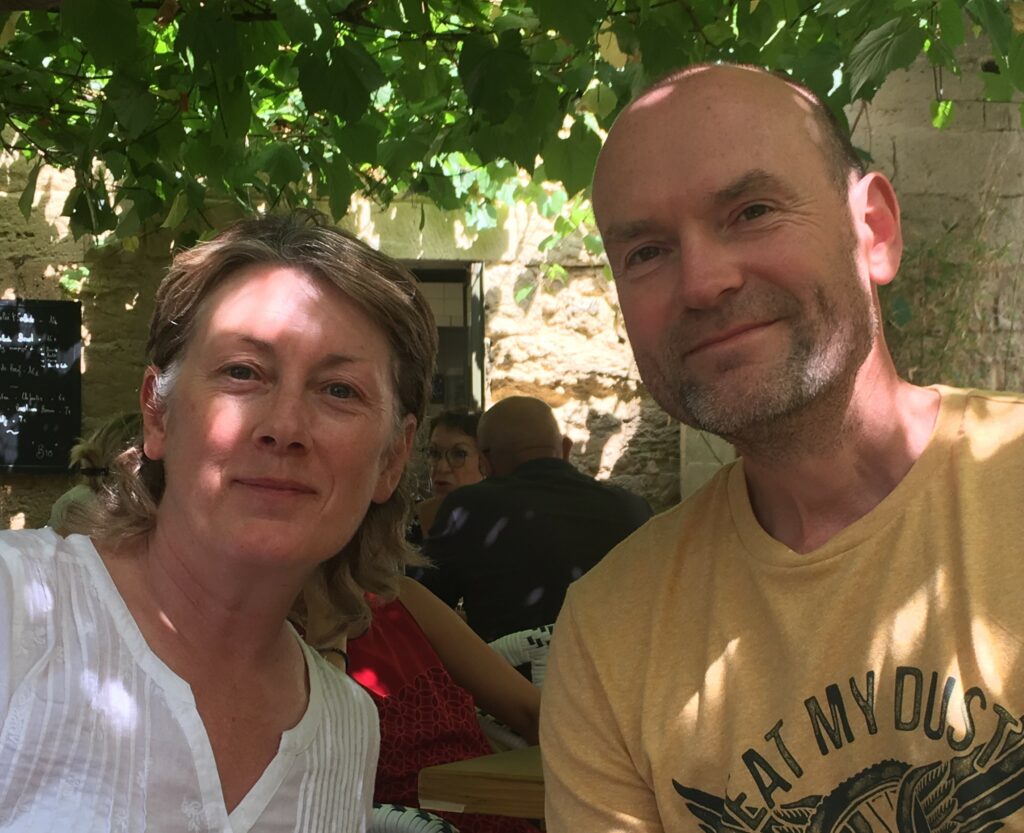 Hedgerow Cottage is more than just a place, it's a way of life. We've been hosting groups and families for over 10 years and often people tell us that they wish they had our life! Well, it's not always as easy as it might look, but we do get to spend our time in a beautiful location, with lovely guests, doing things we love.
Adrian is a landscape ecologist by trade – former university lecturer now turned wild food expert and bush craft teacher (when he's not fixing things!) Renee is a management consultant and project director, now turned social media, web site and marketing manager (when she's not chatting to guests on the phone or meeting and greeting them!)
Adrian's hobbies are mountain biking, being outdoors, wild camping, model railways and preserved steam railways. Renee loves her miniature ponies (previously she had Arabian horses for over 40 years) and her rescue chickens. She loves growing in the kitchen garden and making jams & chutneys from the produce. We both love to cook.
We've lived here for over 20 years and absolutely love it. For us, it's a little piece of heaven and we look forward to sharing it with you. Please enjoy our blog & updates.
Renee & Adrian